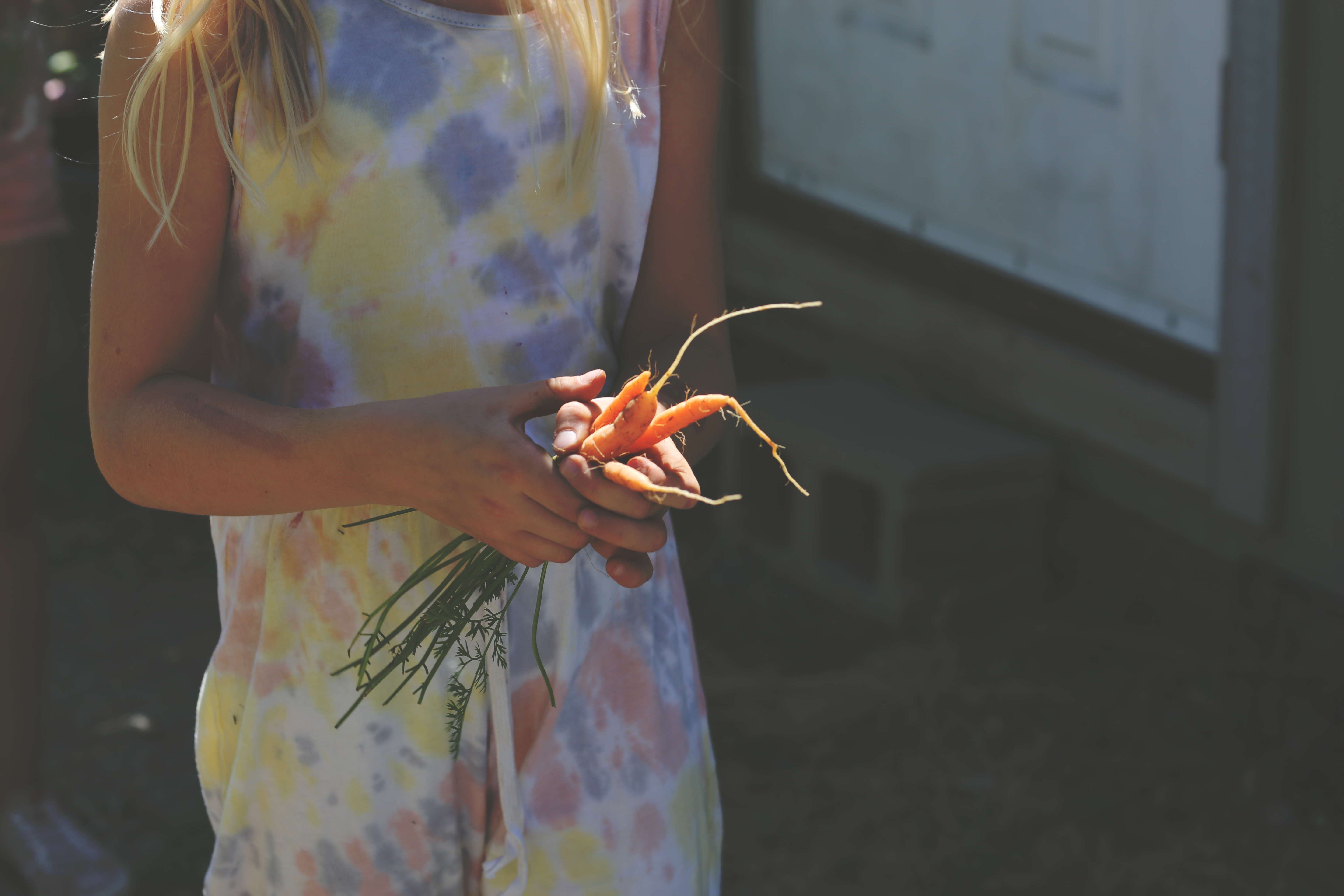 Learning to Manage Big Emotions Course
Learning to Manage Big Emotions was created for children ages 5-11 who are feeling big emotions (sadness, anxiety, anger) on a regular basis and needing some ways to cope.
This course is self-paced for you to do with your child on your own schedule.
We want to support children to find strategies and tools for healthy emotions. This course learning could go along side services like counselling, a health care professional and assistance in schools. Learning to Manage Big Emotions Course is designed to be strength based and fun for children to learn to identify thoughts and feelings. Once they identify the thoughts and feels they can have the autonomy to change how they feel and they behave. Our course is rooted in a Cognitive Behavioural Therapy approach which helps individuals to identify the connection between their thoughts, feelings and behaviours.
The course consists of 5 modules covering topics of:
-Understanding emotions,
-The brain and body connection,
-Thought patterns,
-Skill development
Each module has a combination of videos, worksheets and activities that you and your child can do together!
This digital camp can be done at your own pace over 90 days.
Featured Courses with Kona Kids Inc.
Check your inbox to confirm your subscription